Synchronicity: Massage, Health & Wellness began to help "Elevate Your Life!"

BOOK ONLINE NOW WITH FACEBOOK!

Massage is a huge aspect to maintaining and achieving a healthy life and body, however it is just one aspect. We are here to help you recognize signs in your life and achieve healthy lifestyle goals! It can seem overwhelming but we are here to help, whether it be for massage, diet, physical and emotional support, we have devised a system to help you feel better in all areas of life! Our main mission is believing that everyone deserves to have bodywork done, and afford quality therapeutic treatment, regardless of socio-economic status.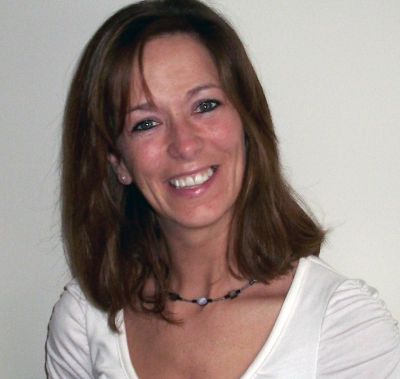 Nevada was diagnosed with an autoimmune condition that was debilitating and devastating. After years of specialists, medications and surgery, she found massage therapy! Along with treatments, she learned about diet, health, nutrition, meditation, mental and emotional healing of past traumas, and is excited to say has been symptom free since 2006! Saving her life and giving her back control she has set out to "Save the world...one body at a time!"